DDD è una piattaforma online che mette in connessione stampatori 3D amatoriali e clienti finali. Attraverso il loro laboratorio digitale è possibile tenere sempre tutto sotto controllo e ricevere richieste di stampa dettagliate e precise, grazie ad un algoritmo di calcolo sofisticato.
DDD is an online platform that connects amateur 3D printers and end customers. Through their digital laboratory it is possible to always keep everything under control and receive detailed and precise print requests, thanks to a sophisticated calculation algorithm.
Processo creativo / 
Creative process
La richiesta è stata quella di realizzare un video explainer per mostrare il funzionamento della piattaforma. Avendo ampio spazio creativo, ho avuto la possibilità di sperimentare ed esplorare tecniche diverse. 
The brief was to create an explainer video to show how the platform works. Having the opportunity to get a large  creative space, I tried out some different techniques.
L'idea è di accompagnare lo spettatore facendo si che si immedesimi nel personaggio spiegando le varie fasi della piattaforma senza entrare troppo nel tecnico.
The idea is that the viewer identifies with the character by explaining the various stages of the platform without getting too involved in the technology.
Il personaggio / Character
Il primo passaggio è stato quello di ideare il character basandosi su illustrazioni già realizzate in precedenza dal brand: uno stile geometrico ed esagerato nelle forme con semplici linee che ne definiscono i dettagli essenziali.
The first step was to design the character based on illustrations previously made by the brand: a geometric style and exaggerated forms with simple lines that define the essential details.
Animazione frame by frame 
L'ambientazione / Environment
L'ambientazione minimale è stata pensata per dare maggiore risalto possibile ai movimenti e le azioni del personaggio, contestualizzandolo in un ambiente domestico grazie all'inserimento di elementi di arredo semplici ed essenziali.
The props have been designed to give as much prominence as possible to the movements and actions of the character, contextualizing it in a domestic environment thanks to the inclusion of simple and essential furnishing elements.
Effetti e fine-tuning / Effects
Per dare maggior profondità alle animazioni sono stati inseriti degli effetti di grana nelle
ombre di elementi e personaggi.
To give more depth to the animations, some grainy effects have been added to the
shadows of elements and characters.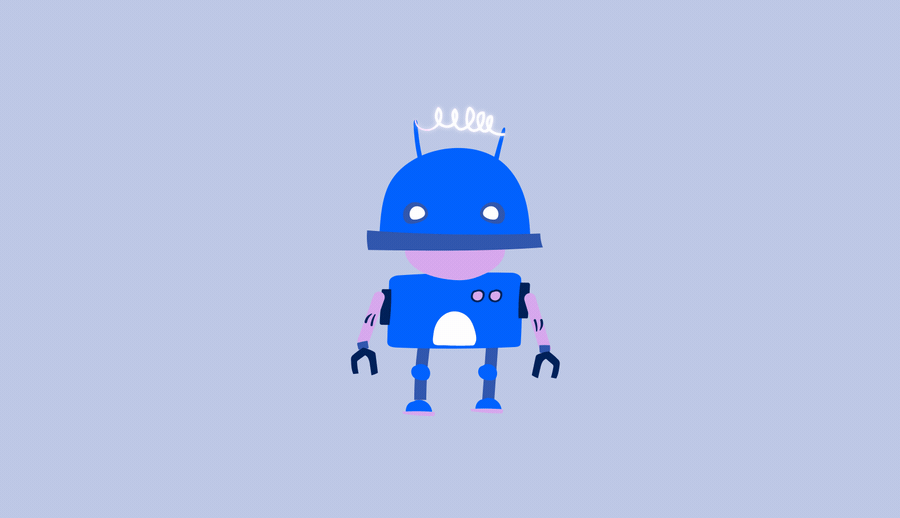 Art direction: Scilla Corbelli e Samuele Marazzita
Animation: Scilla Corbelli